Phil Hellmuth, a poker icon, was born on July 16, 1964, in Madison, Wisconsin. His antics and tirades notwithstanding, Hellmuth had a relatively humble upbringing and was the oldest of five siblings.
He started playing board games at an early age with his brothers and sisters. However, he discovered poker while at the University of Wisconsin. At first, he used to play micro-stakes cash games but after honing his skills, he dropped out of school to pursue poker professionally.
WSOP all-time great
WSOP has always been the biggest poker event every year since its inception in 1970. Winners of each WSOP event are usually rewarded with prestigious gold bracelets. Therefore, it is fair to say that WSOP bracelets are the perfect definition of success at WSOP.
Even though he is best known for his temperament on the felt, Hellmuth has had a stellar WSOP career and has 15 bracelets to show for it. In fact, he is the WSOP bracelet leader. Interestingly, he won his first bracelet at a fairly young age, 24, when he defeated Johnny Chan in heads-up to win the 1989 World Series of Poker Main Event. Since then, his WSOP career has been one for the movies, with enough drama and high IQ gameplays.
Apart from the most WSOP bracelets record, he is also the only person to ever win the WSOP main event as well as the WSOP Europe main event in the same year. Well, he won both events in 2012 and cemented his place at the top. Additionally, thanks to his unmatched WSOP grinding capabilities, he has had 165 in-the-money finishes with over $15m WSOP earnings.
Phil Hellmuth antics and bad beat tirades
Without a doubt, Phil is an exceptional player. However, he is known to get a little explosive when things don't go his way. His unpredictable temperament even earned him the nickname "poker brat".
For instance, in a match between him and a young Tom Dwan, he blew up after losing an all-in pot with a pair of aces. He ended shouting "Son, I would tell you this much son, I would never have put more than $3,000 in with two tens before the flop[…]Let's see if you're even around in five years" to a soft-spoken Dwan.
Another classic example is his rant towards James Campbell during the 2018 World of Series of Poker Main Event which split the poker community right in the middle. During his rant, he can be heard referring to Campbell as "This mother****ing guy".However, he later apologized and even offered to pay Campbell's main event buy-in.
Even though he is one of the best poker players out there, his uncensored tirades after losing big pots can sometimes infuriate his opponents and he may not be well like among in some quarters.
================================================================================
What we're all about at
We offer the highest EV poker software, and training tools available on the net. These are recommended and used by today's top poker players from the world. We've been doing this since 2009 with the emphasis on offering unique and creative poker software that will help any level of poker player be a more thoughtful and successful player at the table. We'd invite you to check these titles out: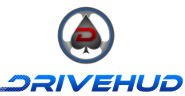 DriveHUD – DriveHUD is a poker database and HUD for your online poker play. It overlays a HUD on your online poker tables, and display vital stats about each opponent on your table. It tracks and records all of the hands that you play online. This allows you to review, re-play, filter, graph and analyze all of the hands you've played. So you can improve your poker game. LEARN MORE.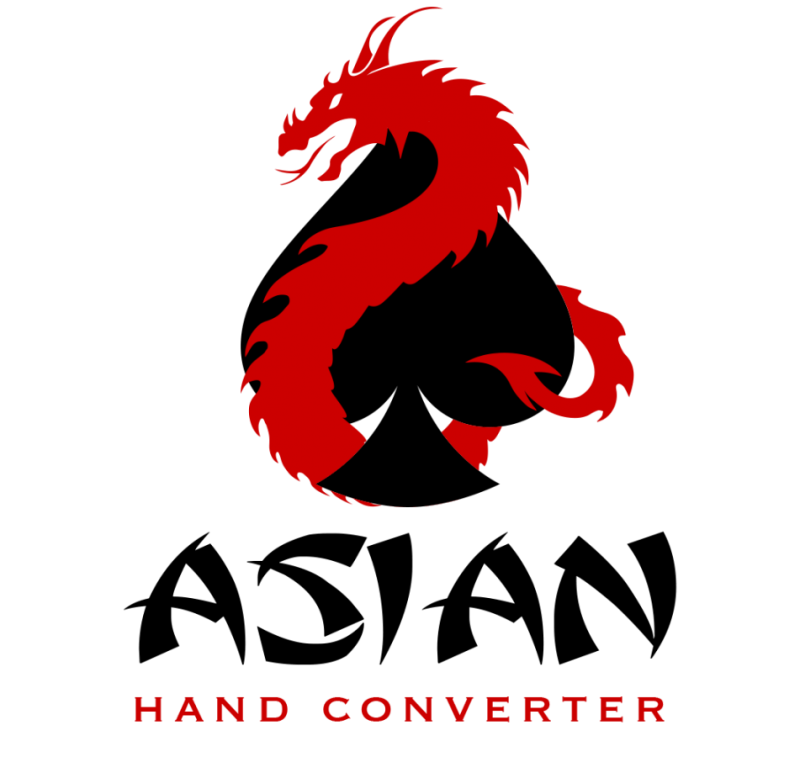 Asian Hand Converter – Asian Hand Converter allows you to track your online poker games and run a HUD on several popular Asian poker applications. It supports Poker King HUD, Red Dragon HUD, Bingo Poker (formally Hitea), PokerTime, PokerBros, and Upoker HUD. It works in conjunction with Holdem Manager, PokerTracker, and Drivehud (integrated into Drivehud). You can run multiple tables on these sites on your windows based PC with the use of most popular android emulators. The converter supports LDplayer, Bluestacks (beta), and Nox. LEARN MORE.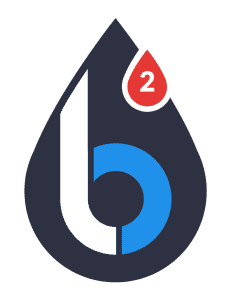 Leak Buster Software – Leak Buster is a poker software that interfaces with your Holdem Manager or PokerTracker database, and extracts key statistics about your play in order to find your largest poker leaks. Its unique scoring algorithm weighs the impact of your leak against average win-rates. And it suggests ways to correct those leaks through the use of videos (over 50) and written modules. LEARN MORE.

PokerZion – Get Started with PokerZion's Proven Poker Training for $7! From over 12+ years of playing poker, combined with techniques and tactics used to win over $500k+ in cash games, this the most comprehensive structured learning course on no-limit holdem. And it's only7$! All lessons include a combination of poker training videos, written and audio modules, quizzes and articles. LEARN MORE.